International Women's Day is just around the corner and to celebrate this year's special day; F&D Audio has announced an all new line of colorful and quite interesting Pandora Power banks.
Humans' dependency on their Smartphones has increased tremendously over the past couple of years. With the increase in functionality of these phones, they are in need in of extra juice to fuel them up all the time. Hence, Power banks enter the scene. These newly launched power banks from F&D Audio helps to keep your Smartphone charged and awake. Power Banks do a really good job if you are going to be away from a power supply for a while.
The F&D Pandora Power banks with LED light is easily accessible by iPhone, iPad, iPod, smart phones like Nokia, Samsung etc, camera, MP3/MP4 players and etc. It certainly has a longer life and gives immediate charge with its high output of 5V. The best thing about F&D Pandora power banks is that it is portable and eco-friendly. It comes in elegant and perky colors with soft leather finish keeping in mind the likes of today women. It also prevents the phone to be over-charged or over-heated.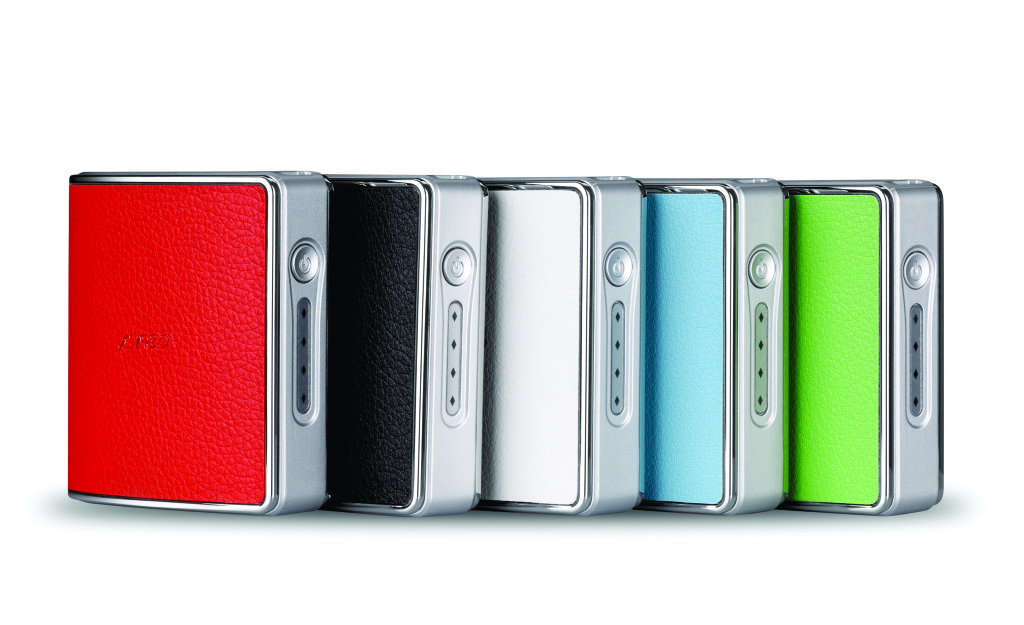 The said Power Banks come with turbo charging speeds and high capacity power. It comes with a trendy and slim design with high capacity power, Pandora Power banks are perfect for those who use tablet for everything, carry multiple devices, or simply require extra power to get through the day. It also has an indicator light that shows remaining charge.
The Pandora Power Banks are equipped with adequate protection so that no accidental issues such as short-circuiting and overheating occur. It also allows safe charging with 4 level safety protection.
Pandora Power Banks Price:
The Pandora Power Banks are available in two variants:
Pandora M1 with 5200mAh Capacity price at Rs. 999/–
Pandora M2 with 7800mAh Capacity Rs. 1490/-