Telecommunications equipment and network solutions provider, ZTE, has unveiled the latest editions in its popular Blade series, the ZTE Blade V7 and Blade V7 Lite, at Mobile World Congress 2016 in Barcelona. ZTE has stated that these newly launched Smartphones are designed to meet the needs of today's Smartphone users.
During the unveiling of these latest Blade phones, Jacky Zhang, CEO of EMEA and APAC, ZTE Mobile Devices, said,
"We're proud to show off the Blade V7 and Blade V7 Lite to the world, and we're starting here in Barcelona. We know how important smartphones are to our daily lives, especially for capturing those significant moments. Hence, we've designed the Blade V7 and Blade V7 Lite with that in mind. These devices are just the latest milestones in how ZTE will bring imagination and beyond to ignite our users' mobile lives."
ZTE Blade V7 Specifications: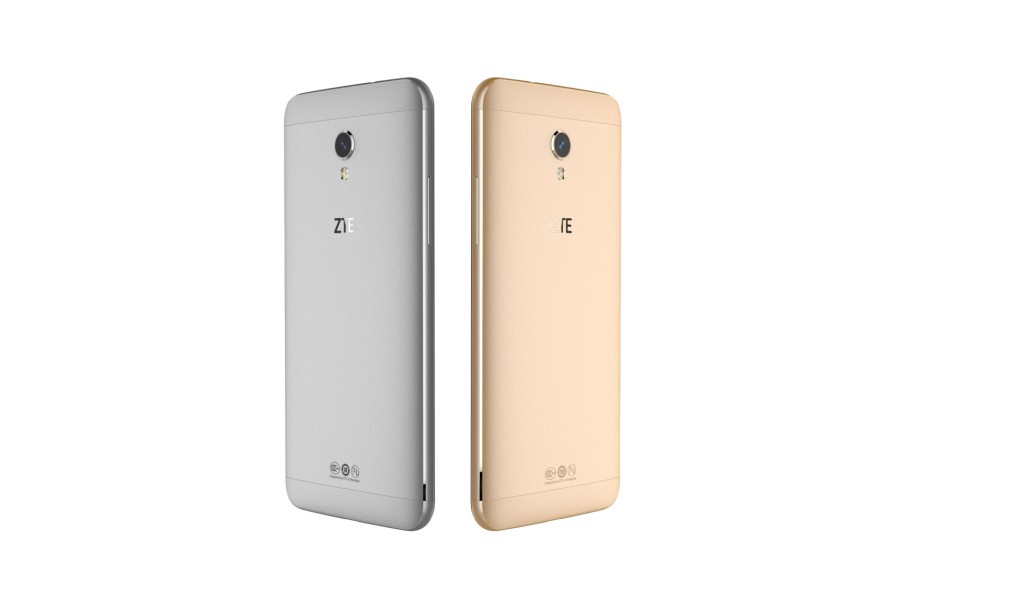 The ZTE Blade V7 is slim and sleek: Its full-metal, ergonomic body is only 3.5mm thick at its thinnest edge. The Blade V7 sports a 5.2-inch screen. Its 78.2-percent screen-to-body ratio and 2.5D curved edge glass offers a stunning handful of fun. The phone is powered by an octa-core processor coupled with 2GB of RAM for ultra-fast entertainment and processing. The Blade V7 houses impressive front and rear PDAF 13-megapixel cameras and expanded Smart Sense intelligent gesture control features. The said Smartphone will be available in Germany, Spain, South Africa, Ethiopia, and Mexico by summer of 2016.
ZTE Blade V7 Lite Specifications: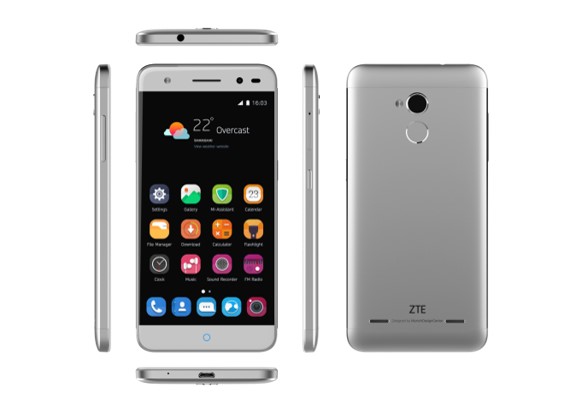 The Blade V7 Lite features a 5-inch display. Designed in Germany, this model comes with a circular fingerprint scanner for security, app quick-launch, and navigation. The V7 Lite comes equipped with a powerful camera and Smart Sense gesture control. This version will first launch in Russia before becoming available in Mexico, Spain, Germany and Thailand by spring 2016.
The ZTE Blade series focuses on the young users in order to meet the needs of the largest group of global consumers. As per the recent statistics, more than 30 million Blade phones were shipped in over 50 countries worldwide.
Follow iTooleTech FaceBook page and keep yourself updated with the latest news in the Tech world