Desktop sharing is a common thing nowadays to explain things and remotely access the computer. With the software programs, you can perform desktop sharing. These programs are known as the Desktop Sharing Software Programs or the Remote Access Software.  If you want to share your desktop screen with someone to explain something technical or to share data with him, then you can use the Remote Access or Desktop Sharing software programs.
There are numerous Desktop Sharing Software programs available on the internet, but only a few are great and easy to use. So, in this post, I will share some Great and Easy to use Desktop Sharing Software programs for Windows computers. If you have a Windows PC, then you can find these software programs useful for Sharing Desktop screen.
Top Desktop Sharing Software Programs for Windows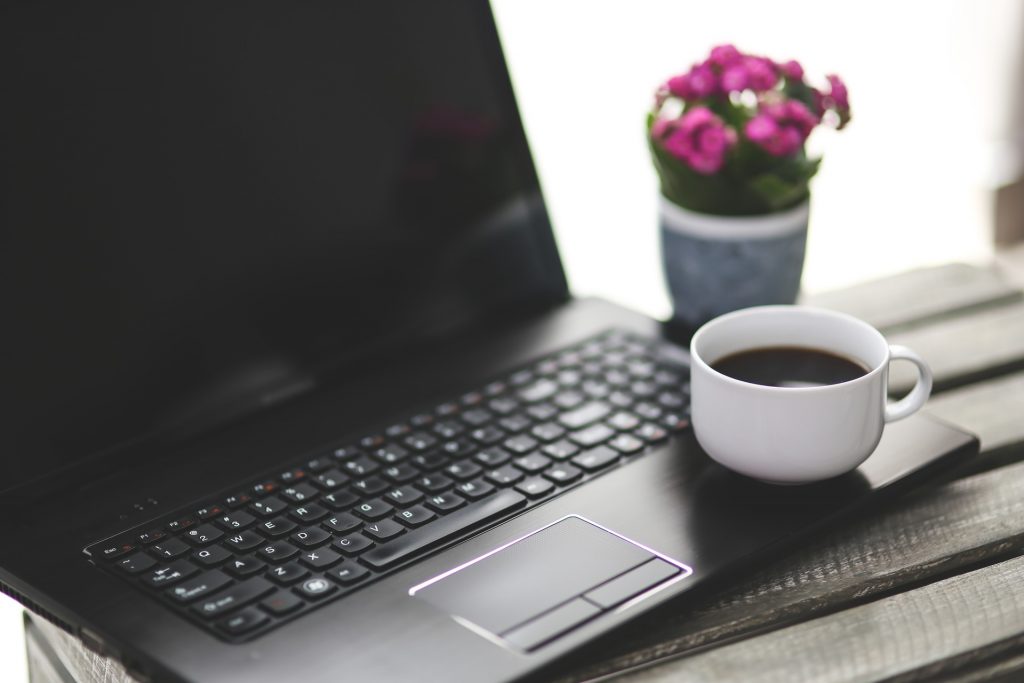 1. TeamViewer
The TeamViewer is the best Remote Access/ Desktop Sharing Software for all Operating systems, especially Windows. It is the best and easiest Remote Desktop Sharing Software I've ever used. Believe me; it's an excellent program which installs in seconds.
With the TeamViewer, you can connect and share the Desktop Screen with other users who are using the TeamViewer. The Cross-platform Software is available on the Most of the Popular Operating Systems like Windows, Mac, and Linux. Also, the TeamViewer is available for the Android and iOS smartphones.  The Teamviewer software is available for Business users and Individual or Non-commercial users. Downloading TeamViewer for Individual and Noncommercial users is Free. However, the Business users have to pay for this amazing software. 
2. Ammyy Admin
The Ammyy Admin is a fantastic alternative for the TeamViewer. It is the lightweight software tool for sharing desktops with others. The Ammyy Admin is the free and lightweight Remote Desktop Sharing tool, which doesn't even need the installation. With the file size of nearly 800KB, it does most of the Desktop Sharing job.
The Ammyy Admin comes with the bundle of features useful while using the Desktop Sharing Softwares. It comes with the built-in Voice Chat and File Manager. You can Use Ammyy Admin for assisting your office colleagues, and control unattended computers. Once you download the Ammyy Admin, you can start using another computer and share your desktop screen with the Computer ID provided by this tool.
If you are looking for a Lightweight tool, then Ammyy Admin should be your choice.
3. AeroAdmin
If you are looking for the TeamViewer Lookalike, then AeroAdmin is here for your help. The AeroAdmin has quite similar interface like TeamViewer. Using software for Commercial and Non-commercial users is free. Just like Ammyy Admin, the Aero Admin is a lightweight tool comes in Installation free file. You can use AeroAdmin without installing it.
With AeroAdmin, you can access unattended computers, help your colleagues in their works by accessing their desktop, and do the Webinars with people by sharing the desktop. The AeroAdmin allows users to do the file transfers with built-in file manager. With the Parallel Sessions feature, you can access multiple computers as a Remote Control or  Multiple Computers can connect to your computer.
It is one of the best Desktop Sharing software programs for Windows users.
4. Remote PC:-
The Remote PC is a freemium software program for Remote Access. If you are looking for Premium solution for Desktop Sharing, then Remote PC is a fantastic option for you. The RemotePc is available for free, but only for individual users and only for single computer. But, there are paid plans which allow you to access and connect with more than 50 computers.
With RemotePC, you can connect or access other computers by sharing the Access ID and Key provided by the tool. Just like other Remote Access Software, it has Unattended access, live Chat with computer users, file transfers between connected computers and Recording of the Screen. The RemotePC an excellent Desktop Sharing software program for small and medium companies.
5. Chrome Remote Desktop
If you are looking for Cross-Platform Solution for Remote Access, then the Chrome Remote Desktop is here. The Chrome Remote Desktop is a Google Chrome Browser extension. It's a great tool for individual users. To use this tool, you have to download and install it in the Google Chrome Browser. After installing, you can configure the connection method and connect with another computer having the Chrome Browser and Chrome Remote Desktop Extension.
With the Chrome Remote Extension, you can perform basic tasks like Remote Controlling the computer, Unattended Access, File Sharing and Cross-Platform Compatibility. The bad thing about this extension is that it offers very basic features and works with the Chrome Browser. If you are an Individual user, then this is a great tool for sharing your Desktop.
Conclusion:-
So, these are the most popular Desktop Sharing software programs for your computer. We've listed Free and Paid Desktop Sharing Software programs on this list. The Software programs we listed here are very accessible and useful for individual and business use. We hope that these Desktop Sharing Tools will help you in accessing or sharing the desktops with your friends and colleagues.
This is a Guest Post Written by Swaraj Nandedkar from TechLila.com