Now-a-days people can't breathe without Smartphones. One of the reasons of constantly having mobile in hand is 'Gaming'. Majority of Smartphone owners love to play games. Games may be low end game like candy crush or the high end game like Arcade racing or shooting.  There are number of game which keeps Smartphone users busy with it. Many websites are now providing an exceptional gaming experience.
Below are a few smartphones that are very good for playing games:
1. XIOMI REDMI NOTE 3
Xiomi Redmi Note 3 has a 650 hexa-core 64 bit snapdragon TM processor. The gaming performance of this smartphone is good. It works well for low end as well as high end games. You can play games on this smartphone without any lag. This smartphone don't get heat up even after playing high end games. It has a wide display of 5.5 inch which can give you complete gaming satisfaction. It also has fast and responsive finger print sensor, which is most important for gaming.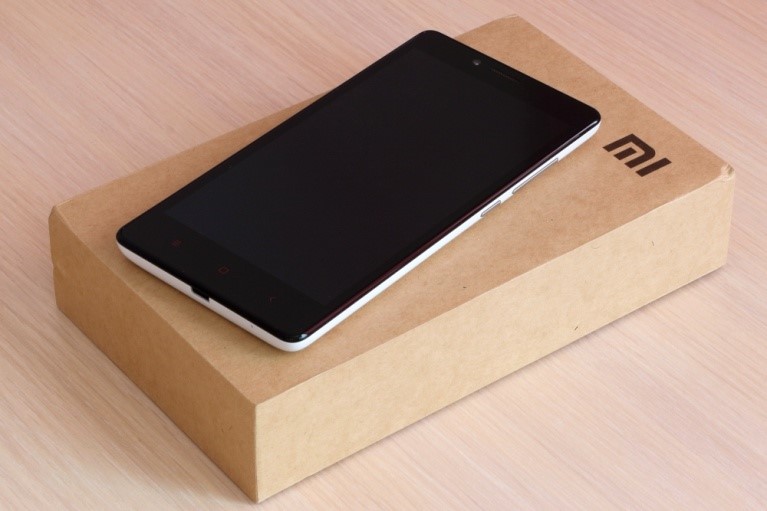 2. LENOVO VIBE X3
The best feature of Lenovo vibe x3 which manufacturers claim is its gaming performance. It has a fast processor and dual front speakers. It is designed with Adreno 418 graphics. With the ample amount of RAM it becomes best for high end gaming. Lenovo vibe x3 does not have any heating issues. The display is visible in sunlight also. The display shows accurate and crisp image colors. Dual speakers and amplifiers sound clear which add to the game enjoyment. Smartphone has good battery life and lag free UI.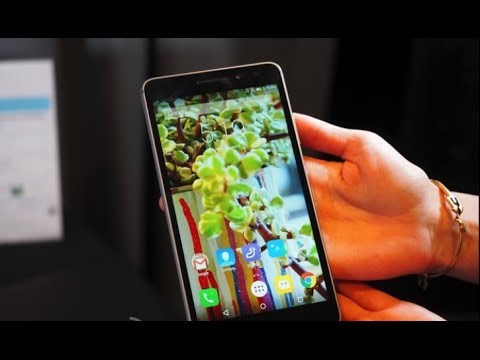 3. ONEPLUS 3
It is the sleekest smartphone which can give you pleasure of games with its stylish looks. The smartphone has 5.5 inch screen with the feature of AMOLED display. The display is truly eye catcher and stunning. It got the second rank for its display in the market. The smartphone has a fingerprint sensor which also acts as a home button.  It works with 'always –on' function. Speakers are modeled at the bottom and sound clear. The phone has an Android platform with Android 6.0 Marshmallow version. It operates on OS user interface.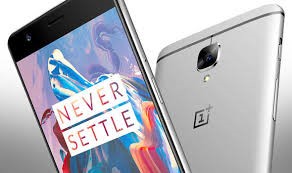 4. GOOGLE NEXUS 6P
This smartphone grabs the top position in gaming experience with Adreno 430 graphic chipset. It has a fast processor and 3GB of RAM space. It has no heating issues. With the premium look and feel, Google Nexus 6P has the 5.7 inch large display. Display is built up of super AMOLED which is best in the range of this smartphone prize. It supports 4G and NFC which will be best for playing online games. Smartphone has good speaker output. Nexus series was having issues with battery life. But this Google Nexus 6P model lasts for more than one full day with heavy usage also.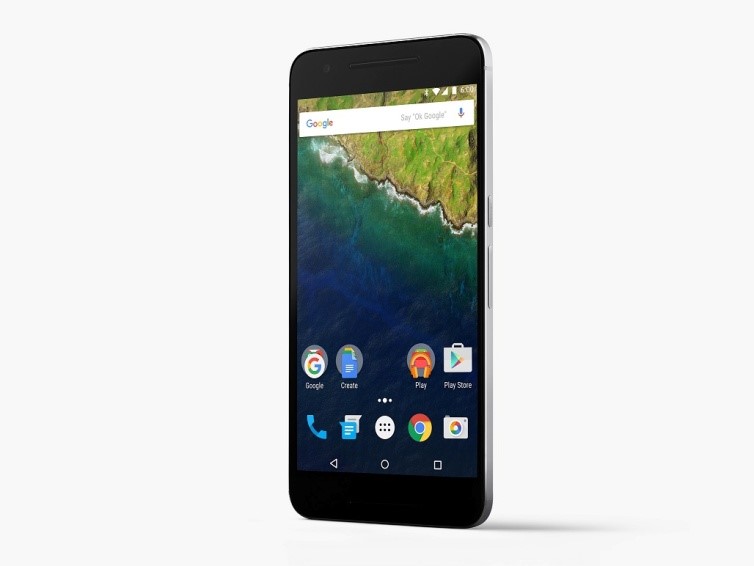 If you are an avid gamer who plays games like adventure games, casino, betting games, you must choose a good smartphone that is good for playing games. You must also, choose the games to play which doesn't put heavy load on your phone. When it comes to betting casino, you can go to M88v88.com which is quite good to go for betting.  You can also choose games like dead target, dead trigger which are quite nice games.
5. SAMSUNG GALAXY NOTE 5
This is one of the best smartphones for gaming. It comes with Mali-T760MP8. This smartphone has excellent graphic output and a very gorgeous display. You have to buy a cover for this smartphone because it is quite slippery. It has the large display of 5.7 inches. Phone looks premium and has good speaker output. Smartphone has 4GB of RAM which performs exceptionally fast. You can play games without any lag. Battery lasts for a day with moderate usage with power of 3000mAh.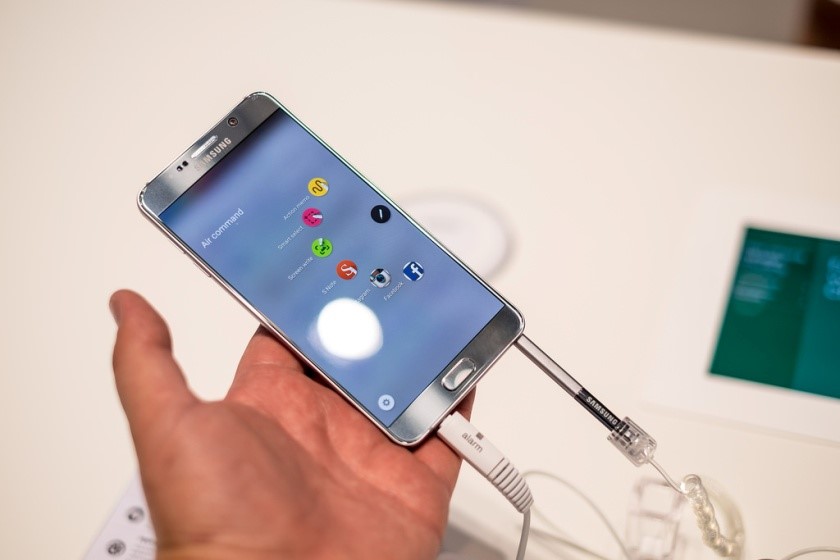 To select a perfect gaming smartphone, you have to check out various factors of the smartphone. Those factors are large storage space, big display, chipset, its RAM, sound and Battery life. All these factors together give a best gaming smartphone. Choose among the above list to get extreme experience of gaming.